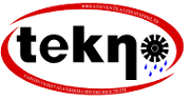 Design with 3D, Smart Objects
Forget straight lines, symbols and attributes. Design sprinkler systems with appropriate height and slope in 3D space. Draw your systems exactly as they will be installed on site.
Run Calculations in Seconds
Run calculations directly from the model; There is no need for any other software. Simply draw a Far Field boundary around the heads you want to flow through and run the calculation. It's that quick and easy.
Golden Rule: Make It Fit
Nothing erodes profits like a pipe that won't fit. AutoSPRINK's 3D design environment allows you to manage coordination directly in your fire sprinkler drawing and have your installers hang the pipe rather than cut it.
Stock List Systems in Minutes, Not Hours
AutoSPRINK systems include smart pipes, fittings, hangers, etc. It was modeled in 3D with . So listing is easy, accurate and takes minutes, not hours.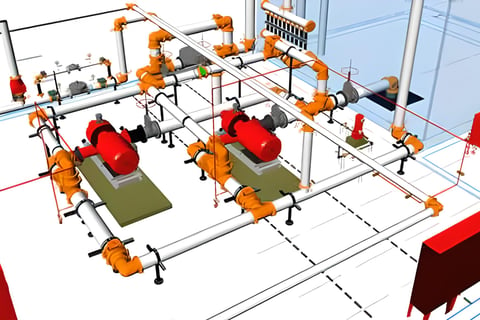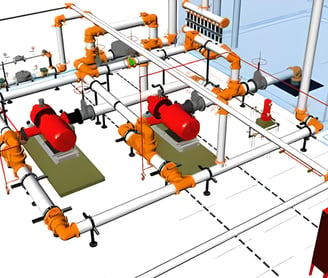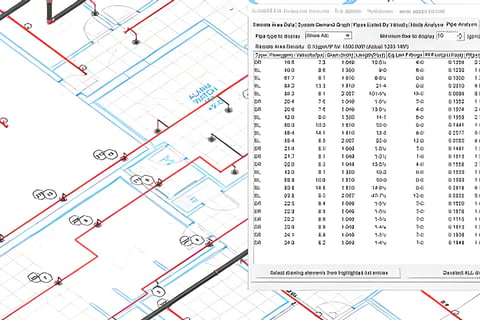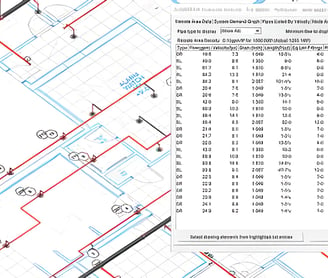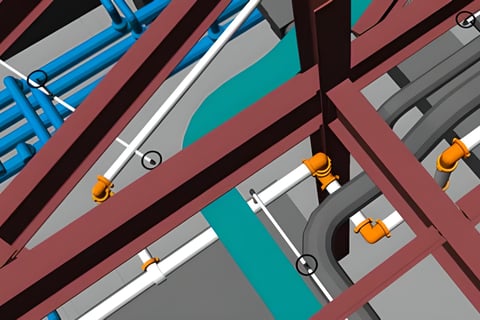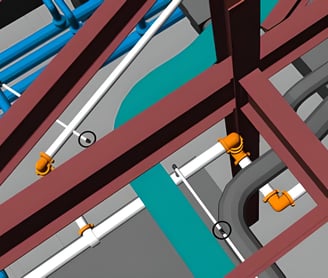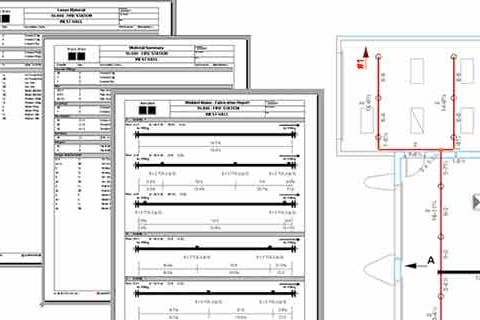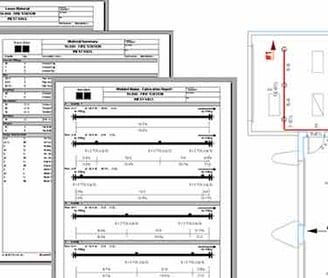 AutoSPRINK is a comprehensive fire suppression system design software that allows users to easily create, design and analyze fire protection systems. With its user-friendly interface and advanced features, AutoSPRINK simplifies the entire design process, from layout creation to hydraulic calculations. This software offers a wide range of tools to ensure accurate and efficient design, including pipe drawing, hydraulic calculation, material selection and automatic sprinkler placement. Whether you are designing a fire sprinkler system for a commercial or residential building, AutoSPRINK provides the tools and resources necessary to create a safe and reliable system. With its powerful capabilities and intuitive design, AutoSPRINK is the solution of choice for fire protection engineers and designers worldwide.