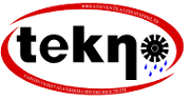 "LEDE" is dedicated to providing the best valves to customers, valves AWWA C515, EN1074, EN1171, EN593, MSS SP-67, 1S05752, etc. It is researched according to current international standards such as. All our valves can withstand higher pressure with small torque. Self-seal centerline type butterfly valve is a newly designed and innovative type of valve with micro-interference between rubber disc and valve channel, which can reduce the wear of the seal surface and increase the life of valves with its self-seal structure. The sealing property is proportional to the fluid pressure, so the valves can withstand very high pressure, at the same time the sealing lip on the disc can remove mud and dirt during the closing of the valves. "LEDE" has obtained the global patent for self-sealing center line type butterfly valves.
Lede Vana provides services in the field of fire installation valves with UL listed and FM Approved materials. We aim to provide the best service to our customers with high quality and affordable price policy.
This company, known as the "valve selling company" by Van residents, operates in the plumbing sector. It aims to provide reliable products to its customers by producing and selling quality valves. The company's expert team responds to customer demands in the best way and offers a wide range of valve types needed. In addition, the valves produced in accordance with the company's quality standards attract attention with their durability and longevity. This company, which is a pioneer in the valve industry, always prioritizes customer satisfaction and provides reliable and quality service.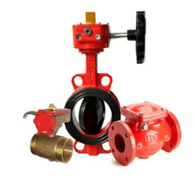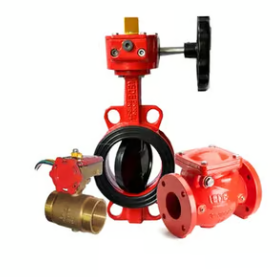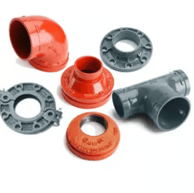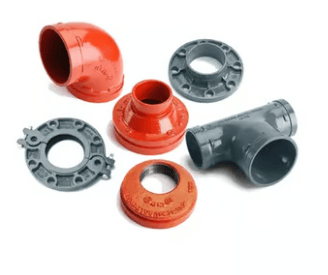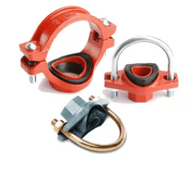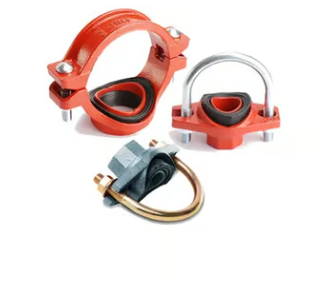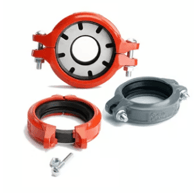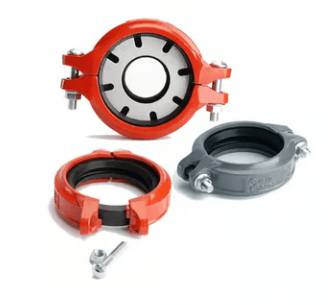 For detailed information about LED Connectors ---->
For detailed information about the Lede Valve Catalog ---->