ITM Services
(Inspection-Test-Maintenance)
As Tekno, we provide inspection, testing and repair services to contractors, project companies and end customers.
Design and Project Planning
It covers preliminary, main design, application, workshop manufacturing and hydraulic calculations. For this purpose, we are proud to be the first and only company in Turkey to use the 3D fire fighting system design program (Autosprink VR Production system).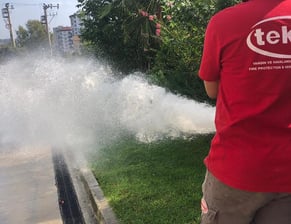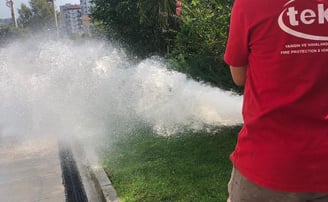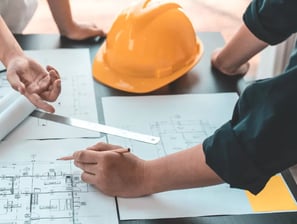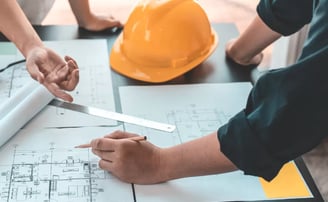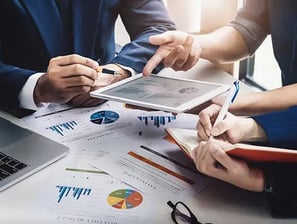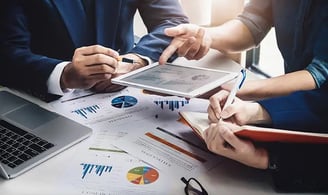 Consultancy
We provide consultancy in accordance with FM Global, NFPA, EN, VdS, LPCB, SNIP, Turkish Fire Regulation standards.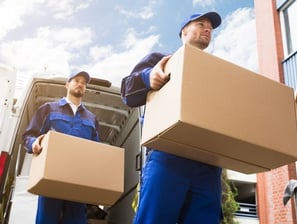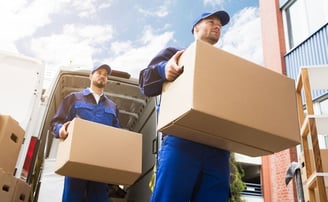 Material Supply
We provide service with our wide material portfolio and stocks.