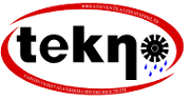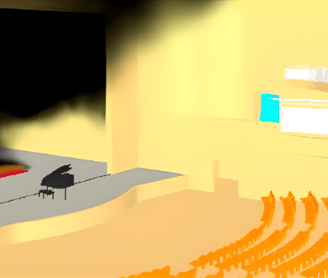 Pyrosim Is A Graphical User Interface For The Fire Dynamics Simulator (Fds).
Pyrosim Helps You Quickly Create And Manage The Details Of Complex Fire Models.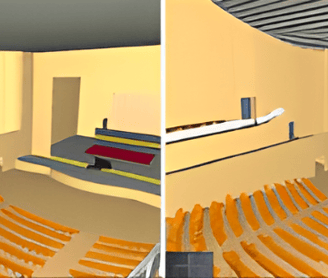 PyroSim imports AutoCAD DXF and DWG files. When PyroSim imports a DWG/DXF file, it will treat all 3D face data as obstructions and all other data (lines, curves, etc.) as separate CAD data. The left image of the figure shows the DWG file face data and the right image shows the grid representation that will be used in the FDS analysis.
Alternately, a drawing in GIF, JPG, or PNG format can be imported and then used as a background to help you rapidly draw your model directly over the image.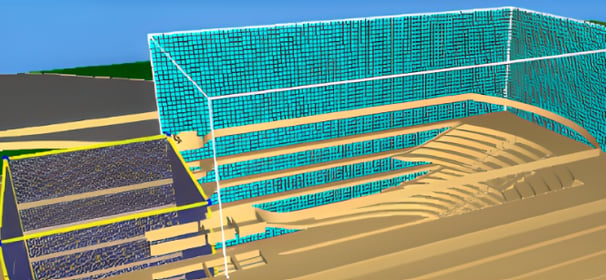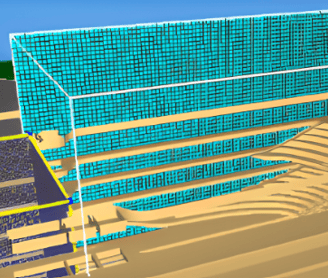 PyroSim includes tools to help you create and validate multiple meshes. Multiple meshes allow you to: use parallel processing to speed the solution, conform your meshes to the geometry to reduce the number of cells and solution time, and changethe resolution of different meshestofocus of regions of interest.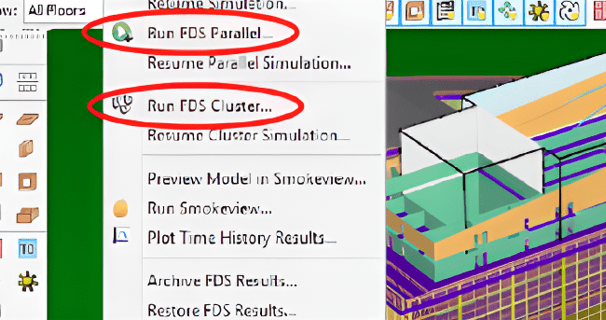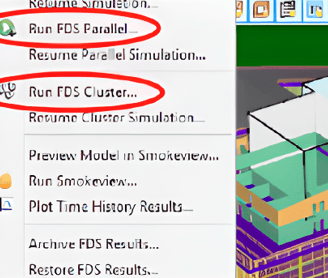 Integrated Parallel Processing
PyroSim includes support to launch a parallel simulation using MPI. For a single machine with multiple cores or CPUs, parallel processing is an integrated tool and all details are managed for you. All you need to do is define multiple meshes and then select Run FDS Parallel from the solution menu. PyroSim can also be upgraded to run an FDS simulation on a network cluster of multiple computers. Before launching a cluster simulation from within PyroSim, the node installer is installed on each computer that will participate. You will now be able to run the simulation on any number of computers.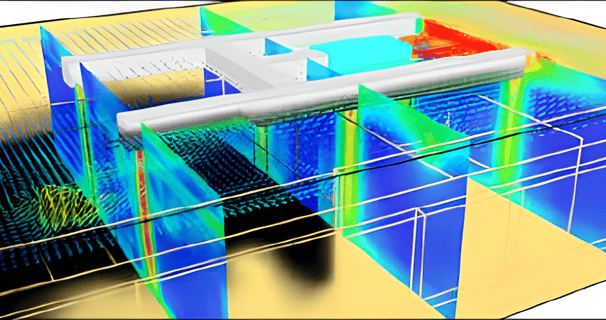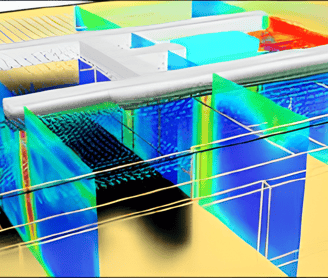 Amajor new feature in FDS 6 is the integration of HVAC (Heating, Ventilation, and Air Conditioning) systems into the CFD simulation. The HVAC system can transport contaminants and heat through the building. HVAC systems are defined using ducts, nodes, fans, heat exchangers (aircoils), and dampers. All can be edited and visualized in PyroSim.
The HVAC system can model flow independent of any fire analysis. They may also serve as partofthefire protection system for a building when used to exhaust smoke or maintain stairwell pressurization.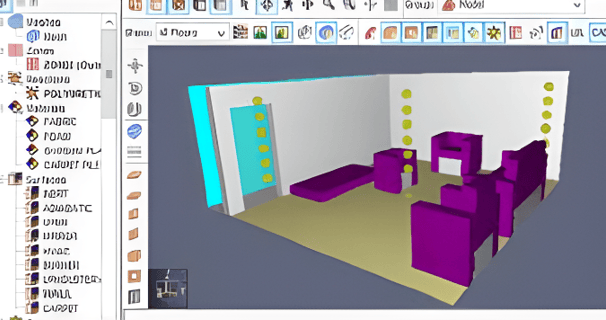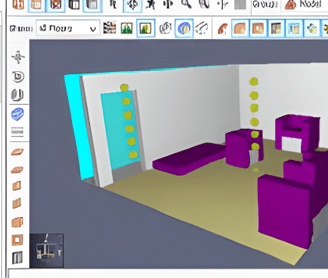 Import Existing FDS Models
If you have an existing FDS model, you can simply import it into PyroSim. All the model information will be imported and available for editing and visualization.
This shows an FDS verification model that was imported into PyroSim.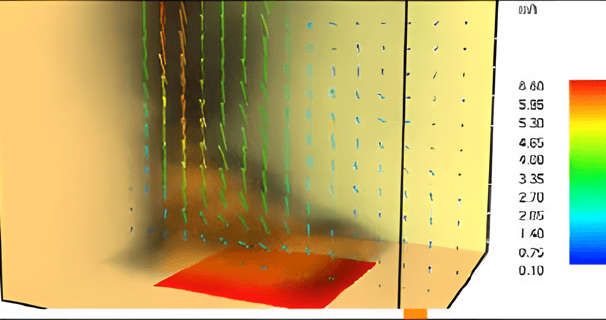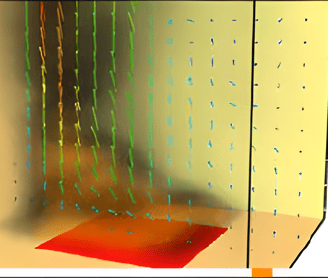 Smokeview Post-Processing
Any time during the analysis, the Smokeview program from NIST can be launched. This program allows you to view the smoke, tempertures, velocities, toxicity, and other outputs of the FDS analysis. PyroSim also includes support for XY time history plots.