No matter your footprint, hazard application or response type needs, Tyco® offers quality fire suppression system solutions to fit every scenario. Enjoy peace of mind knowing your building or space is protected by top-of-the-line systems.
Our fire protection valves and other products can be found around the world in high-risk areas, hospitals, schools, universities, financial institutions and more. Explore valves for wet, dry, flood and pre-action systems, as well as other applications.
Tyco's performance-based design systems offer unique benefits such as cold storage protection or electronic activation. These systems are designed to ensure that every space, no matter how challenging, has fire protection.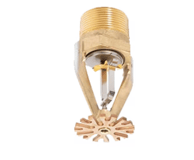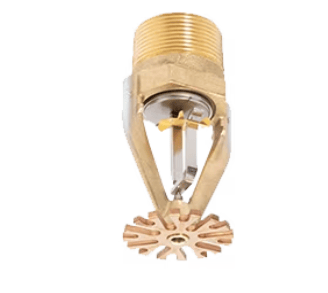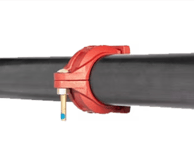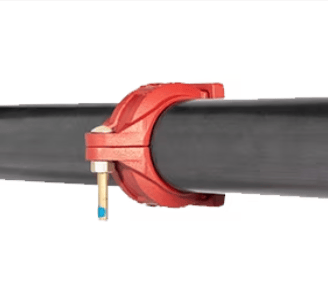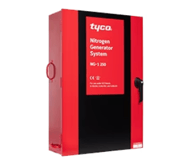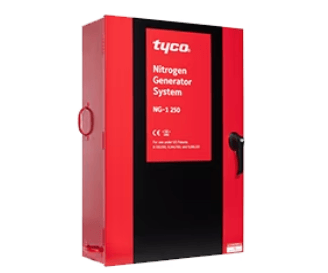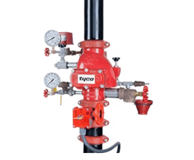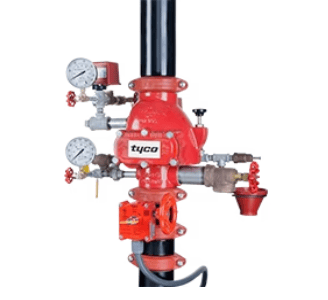 Sprinklers, Nozzles, & Accessories
Valves, Devices, & Components
For detailed information about the products ---->